Saturday, January 11, 2020 | 7:30pm
Sunday, January 12, 2020 | 3:00pm
Parking
Free street parking after 6:00pm. Paid parking across Holman St at MidMain garage.
What's special about this program
This three-way collaboration features expressive, new dance works created for equally expressive contemporary music.
Christopher Cerrone: "High Windows"
High Windows is a quote and has two meanings: It is a literal reference to the windows of St. Ann's Church in Brooklyn, the reverberant space for which Christopher Corrine composed the piece; it also refers to a Philip Larkin poem in which the older author sums up the tumult of his youth.
Pierre Jalbert: "Autumn Rhapsody" and "Elegy"
Musiqa Artistic Board member, Pierre Jalbert, has developed a musical language that is engaging, expressive, and deeply personal.
Jessie Montgomery: "Starburst" and "Strum"
"Starburst," a brief one-movement work for string orchestra, is a play on imagery of rapidly changing musical colors. Exploding gestures are juxtaposed with gentle fleeting melodies in an attempt to create a multidimensional soundscape.
"Strum," a folk- and dance-inspired piece for string quartet creates feelings of nostalgia and celebration, while weaving rhythmic and harmonic textures.
François Rabbath: "Poucha-das"
Dedicated to Ravi Shankar, "Poucha-das" evokes the sound of teh sitar, interweaving Eastern soudns with Wester melodies.
The concert experience
Musiqa programs are full of surprises on stage. Here's what's you need to know about everything else:
Pre-concert talks begin 30 minutes before the show
Dress is casual, like you're going to drinks and a movie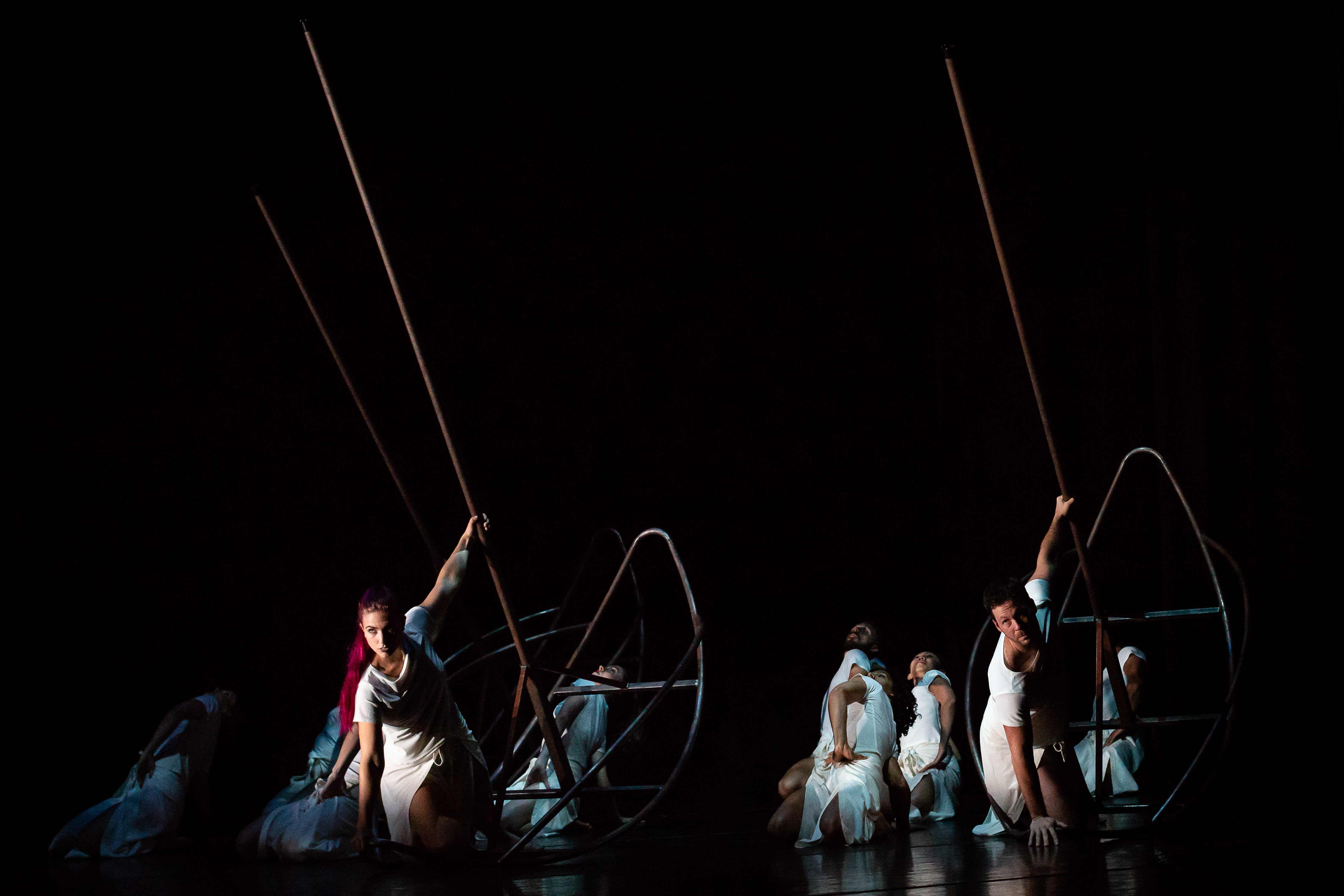 KINETIC, The Conductorless Ensemble